Cairns Bluewater Game Fishing Club Inc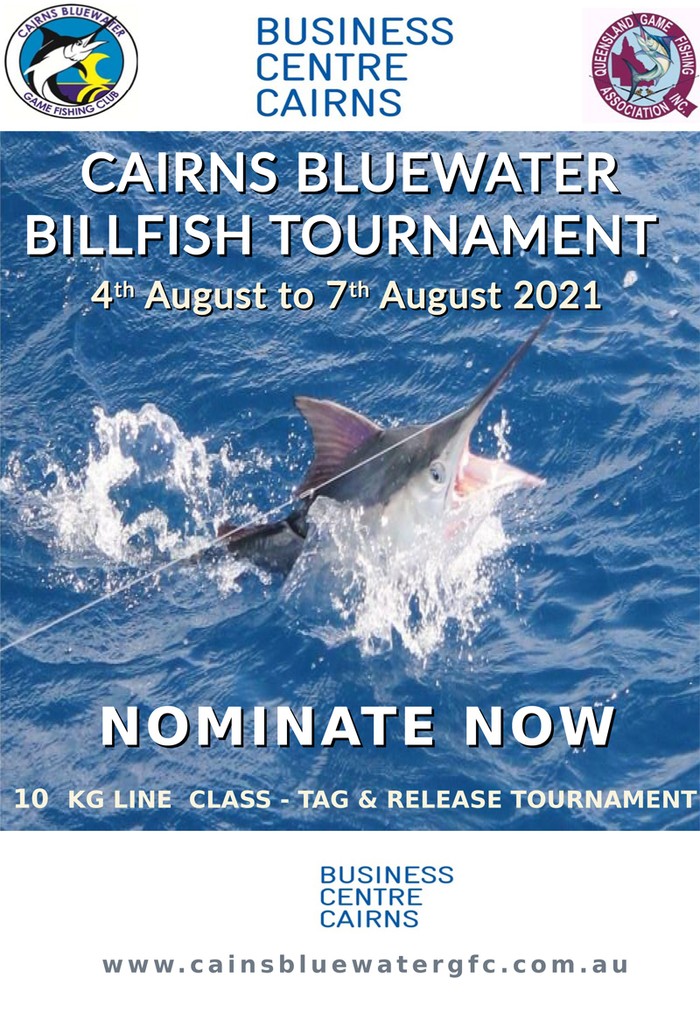 Cairns Bluewater Game Fishing Club Inc formerly Half Moon Bay Game Fishing Club
The Cairns Bluewater Game Fishing Club Inc, formally Half Moon Bay GFC, the friendliest Club in Cairns, Far North Queensland.

We annually host a variety of tournaments and social days catering for bluewater (heavy and light tackle), estuary and land-based fishing.


Affiliations

We are affiliated with:
The Queensland Game Fishing Association (QGFA),
The Game Fishing Association of Australia (GFAA) and The International Game Fishing Assocation (IGFA).

The generosity from our supportive sponsors ensures the success of the club's workshops and fishing tournaments.

Why We Fish
Our Misson

We actively promote and support tag and release.
Our aims are to improve the image of game fishing and educate anglers.


We support the GFAA code of practice.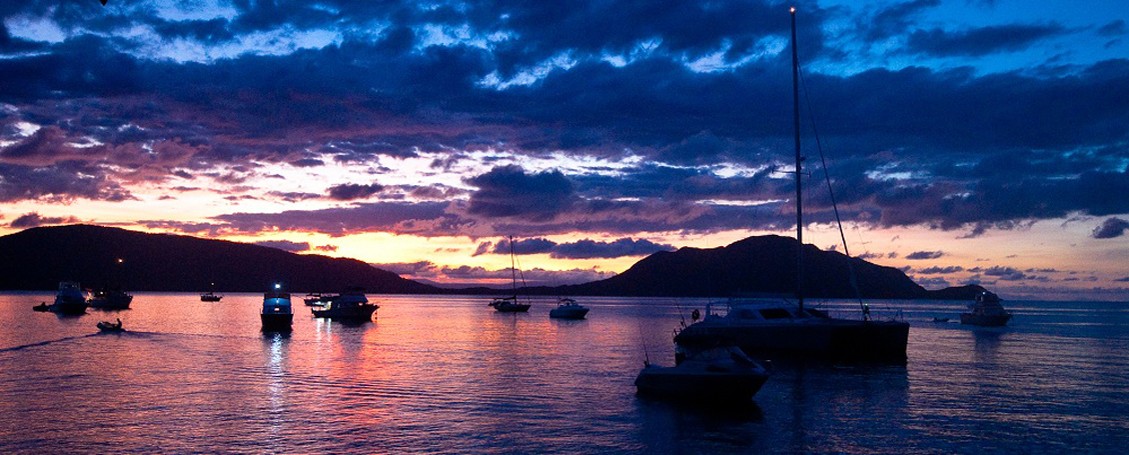 CAIRNS BLUEWATER BILLFISH TOURNAMENT - Sponsored by Cairns Business Centre

Presentation of trophies & awards will be held on Saturday on
7th August 2021 at Fitzroy Island
6:00pm Pre dinner drinks
6:45pm Presentation Dinner
7:30pm Awards Presentation

For Fitzroy Island accommodation
Phone 07 4044 6700 - Reservations
---

Cairns Bluewater Game Fishing Club Inc - Marlin Fishing - Sports Fishing